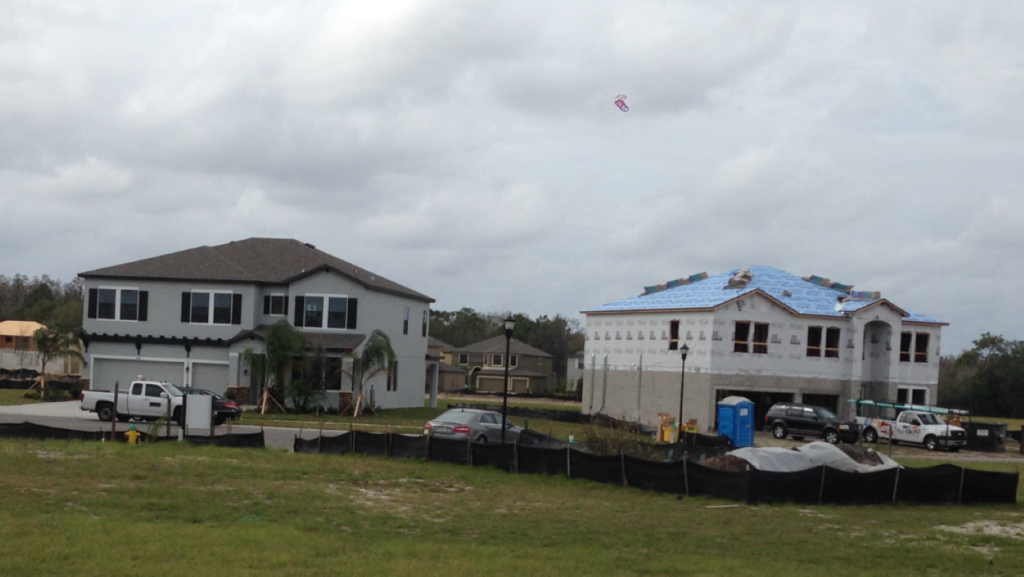 Southshore Bay, Wimauma homes that are an investment
According to Zillow, it is a buyers' market for homes in the Wimauma, Florida area. Homes in the area are expected to increase by two percent in value in the next year. Zillow may have even made a modest estimate when you consider the jobs generated by the Amazon fulfillment center in Ruskin, and according to Bestplaces.net, job growth in the area is expected to increase over the next decade by over thirty-eight percent. With a boom in construction, Wimauma will need construction workers, equipment sellers, and realtors. Along with growth comes younger families and new schools will have to be established, built, and teachers hired. Daycare centers will have to be constructed and staffed. New homes mean an increase in the demand for food, so restaurants and grocery stores will spring up and, of course, need employees. More jobs will create more opportunities and draw job seekers from out of state. These people following their dreams will be seeking homes to buy. All of the aforementioned factors are compounded when you consider investing in a home at Wimauma's Southshore Bay. Those who get in on the ground floor of this unique new community will certainly see their home value increase over time.

Southshore Bay boasts an enormous Crystal Lagoon, according to the Tampa Bay Times it will be spread across six acers and hold a mindboggling ten-million gallons of water. If you have trouble envisioning ten-million gallons, think about the area ten-million one-gallon jugs of water would take up. The homeowners in the Southshore Bay neighborhood will have access to this lagoon that lets you do all the same things you could do at a beach and then some. Tidal pools, cabanas, a swim up bar, and cloudless waters are all part of the pool's allure. It stands to reason that people from around the world will want to live in this state-of-the-art center. Southshore Bay is the only community of its kind in the United States, which means there will be more demand for homes there than are available. The basic economic principal of supply and demand dictates that the value of a home in Southshore Bay will rise at a greater rate than the surrounding Wimauma area. It would be wise to purchase a home now while the development is still in the planning and construction phase, regardless of if you want to sell the home in the future, or you want to live near the magnificent Crystal Lagoon and all of its diversions.
Elbert Home Team
(813) 562-9612