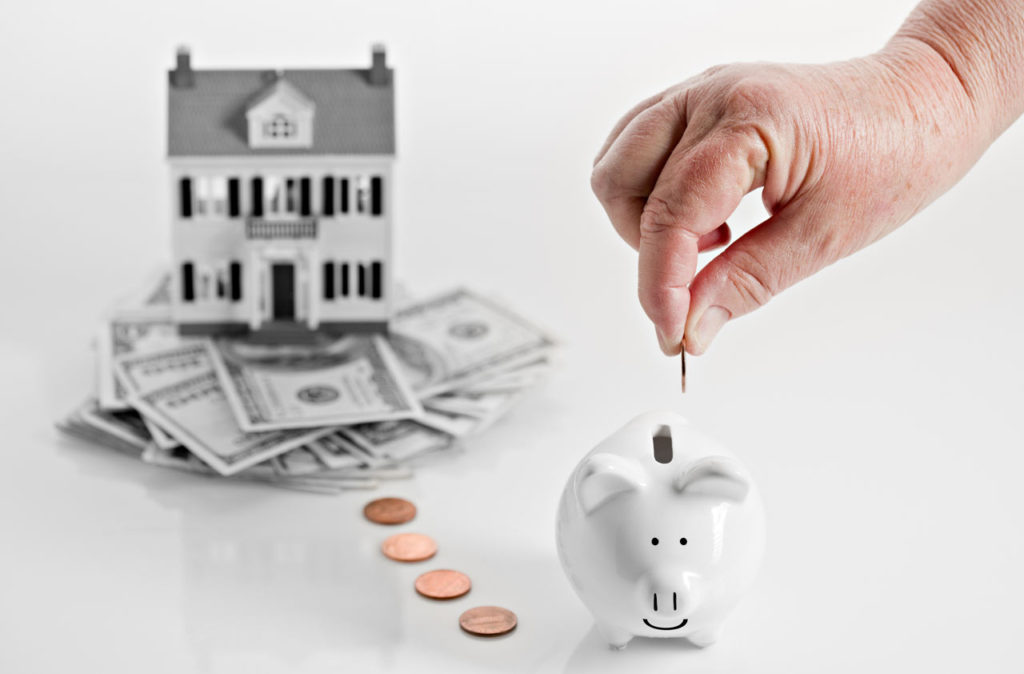 When you buy a home, you're in it for the long haul. You'll have a mortgage payment for 15, 20 or 30 years, after all, so it's smart to shop around to find the best mortgage lenders out there. Keep reading for tips on how to shop around.
GET YOUR CREDIT SCORE IN SHAPE!
Not everyone can qualify to buy a home; you have to meet certain credit and income criteria to assure mortgage companies you can repay your loan.
A low credit score signals that lending to you is risky, which means a higher interest rate on your home loan. The higher your credit score and the more on-time payments you make, the more power you'll have to negotiate for better rates with potential lenders. Generally, if you have a score under 580, you'll have a tough time qualifying for most types of mortgages.
To build your credit score, first make sure your credit reports are accurate and free of errors. Get your report from the three major credit bureaus: TransUnion, Experian and Equifax. Each is required to provide you with a free copy of your report once every 12 months.
Also, try to pay off high-interest debts and lower your overall level of debt as quickly as possible. Lowering your debt, you'll improve your debt-to-income ratio. Paying off credit cards and recurring loans before you buy a home will also free up more money for the down payment.
If you are ready to get started with a pre-qualification pre-approval, home mortgage or refinance. Get a pre-qualification letter before you start looking at houses is important. It can put you above other buyers who may be interested in the same house you want to bid on. You can contact the mortgage company below to get advice: