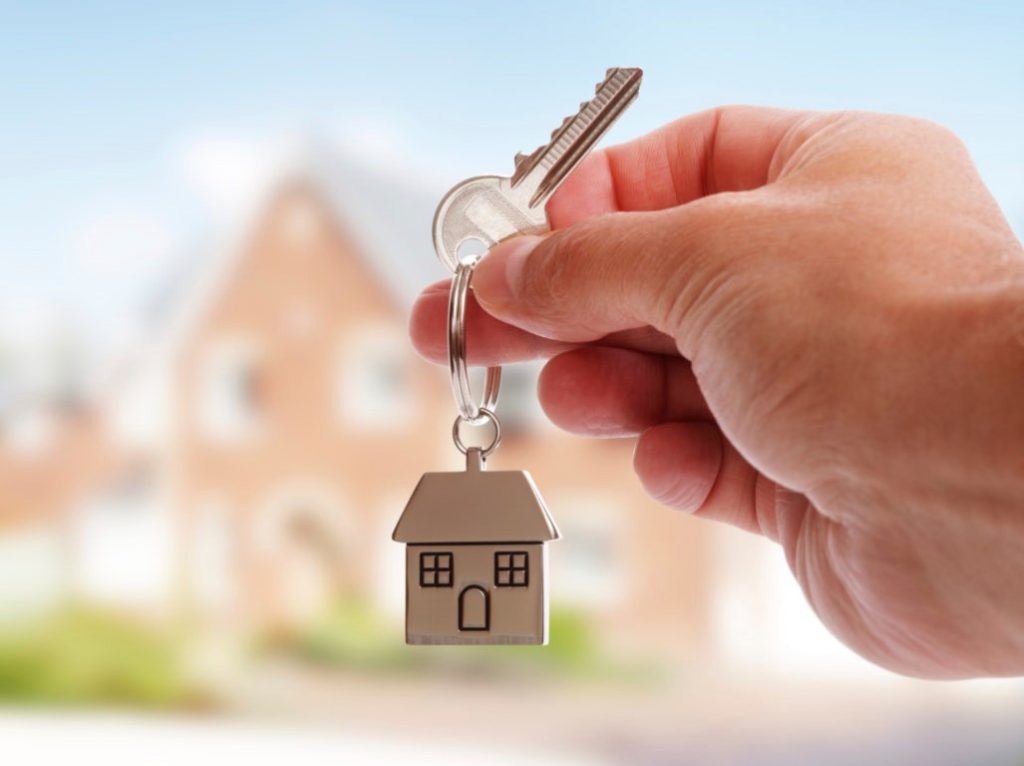 Finding Homes For Sale In Tampa Has Never Been Easier Than With The Help Of The Elbert Home Team Of Signature Realty Associates
Tiawain Elbert is a native of Tampa Florida and because of his love for the Tampa Bay area it just seemed like the right choice to become a Real Estate agent in the Tampa area. While some agents prefer to go with large scale companies, Tiawain knew that he wanted to go with a local brokerage and create a team that focused on all of the aspects of home that people rely on, empathize with, and can relate to on a one to one level, therefore, Signature Realty Associates was the right fit for his vision and with the mission of integrity, value, quality of service, and a 1 to 1 customized approach in serving the clients that come to the Elbert Home Team Of Tampa, Tiawain has a Real Estate Marketing Strategy that home buyers searching for a new home in Tampa don't need to be fearful of.
How The Elbert Home Team Helps You Find Your New Home In The Tampa Area
Our Real Estate Team has years of experience performing property searches, asking you the right questions, and effectively searching for sometimes hard to find properties that match your search criteria. Are you looking for a home near the riverfront, near one of our many Tampa Bay area or Clearwater Beaches? How about the Hyde Park area, or near the Yacht Club? No matter what your search criteria is The Elbert Home Team has solutions to meet your needs, wants, and desires.
New Home Community Experts Across The Tampa Area
One of the areas where we are outshining many of the other agents and even teams and brokerages across the area is through Tiawain – Team Leader of The Elbert Home Team who has personally visited the new home communities across the Tampa Bay area while building strong relationships with many of the New Home Community Agents, and Teams across the area. Whether you're looking for affordability, Golf, Riverfront, Beachfront, or a Luxury Home across Tampa in a New Home Community we know where to take you based on your search criteria and specifications.
Are You Ready To Begin Looking For Your New Home Across The Tampa Area? Contact Us Today To Schedule The Beginning Of Your Search