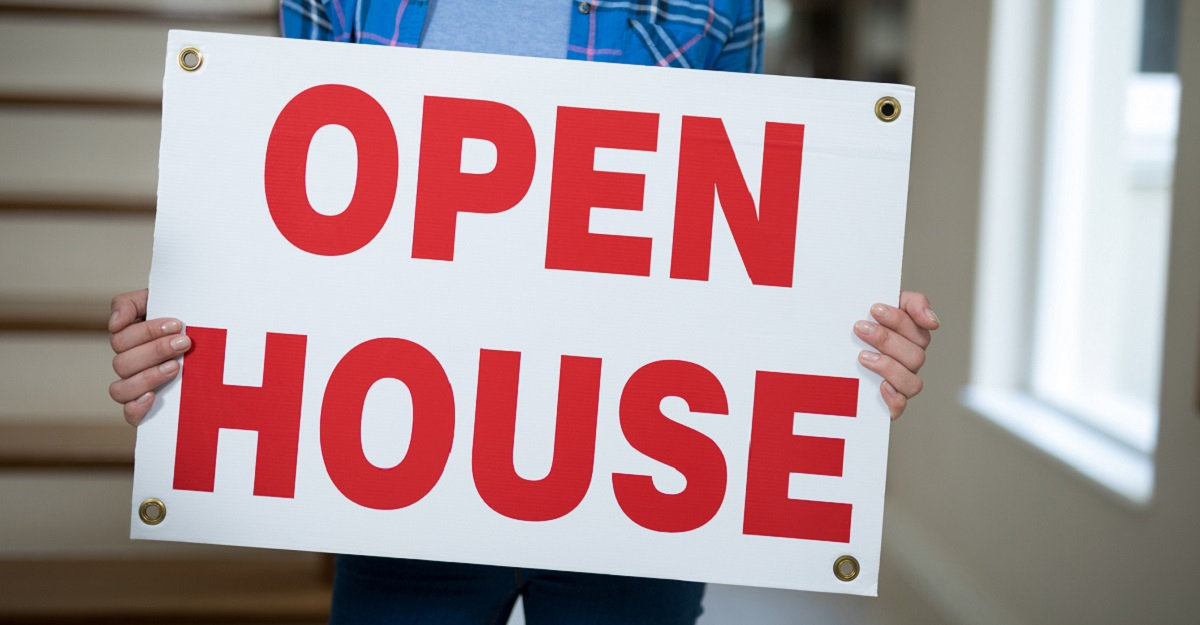 Are You Ready To Put Your Home Up For Sale across the Tampa area?
The process of selling your home requires a lot more than putting a "for sale" sign up in front of your home. In today's Tampa Real Estate market there is heavy competition and because, there are so many options for Tampa home buyers to choose from, advanced real estate technology, marketing experts, and individualized property strategy are required in order to get the most money for your home in the shortest amount of time that keeps you on track when it comes to your move.
Marketing Strategy That Highlights Your Tampa Home Captivating The Attention Of Home Buyers
In today's Tampa Real Estate Market you need marketing strategy that sets your home apart from all of the others on the Real Estate Market. Because of this the Elbert Home Team of Signature Realty Associates aligns the right home buyers with your home through state of the art and advanced modern technology methods in the Digital Marketing field that will captivate the attention of prospective buyers making them eager to schedule a home tour, attend an optional open house, and even opt in to our Marketing Manager's exclusive Interview with the home seller where we take potential buyers on an exclusive interview with you in order to captivate their interest even more. Think that's it? Not even close. The Elbert Home Team of Tampa truly sets your listing apart from all of the others in the area because we know the Tampa real estate market, and know what it takes to get your home sold fast and at the price it should sell for.
Are you ready to list your home or find out more about our Tampa home selling process? Call or Contact us now to begin the process of listing your home with The Elbert Home Team Of Tampa.